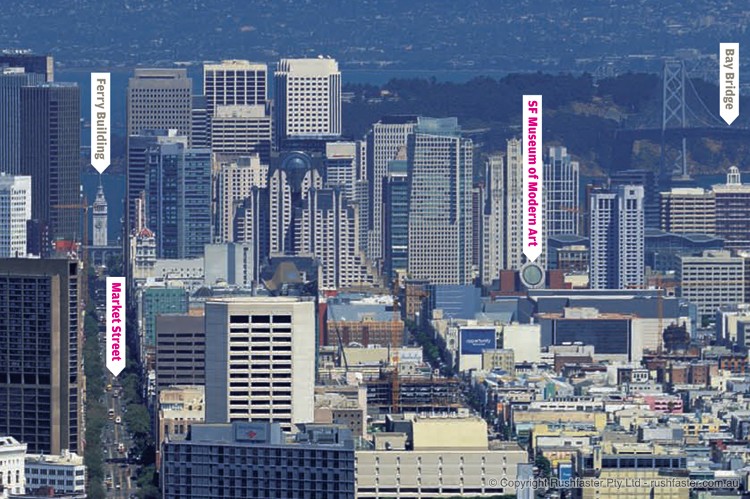 Beijing China
The World Bank on Thursday raised its forecast of China's economic growth in 2011 for the second time in as many months and said it was too early for Beijing to halt policy tightening, not least because of inflationary risks.
In its latest quarterly update of the world's second-largest economy, the bank slashed its projection of China's 2011 current account surplus to 3.6 percent of gross domestic product comfortably below the 4 percent ceiling mooted by U.S. Treasury Secretary Timothy Geithner for G20 countries.
Following stronger-than-expected outcomes in the past two quarters, GDP is now likely to expand 9.3 percent in 2011, slower than last year's 10.3 percent clip but still a "healthy" rate, the World Bank said.
It had forecast 9.0 percent in a regional survey in March and 8.7 percent in its previous China update last November.
The bank, which pencilled in GDP growth of 8.7 percent for 2012, said there were risks both ways to its forecasts, although the report accentuated the downside dangers.
As a result, flexibility in both monetary and fiscal policy was key.
"The macro stance needs to be normalized fully to address macro risks including on inflation and the property market," the report said.
The bank raised its forecast of year-average consumer price inflation this year to 5.0 percent. Just last month it had projected 4.7 percent; in November it was expecting 3.3 percent.
Nevertheless, the bank said inflation, which rose to a 32-month high of 5.4 percent in the year to March, was unlikely to climb further as food price increases were slowing.
The higher global commodity prices that have helped fuel Chinese inflation prompted the World Bank to scale back its forecast of China's 2011 current account surplus to $264 billion from $356 billion in November.
That would reduce the surplus to 3.6 percent of GDP from 5.1 percent in 2010 and 10.1 percent as recently as 2007.
The World Bank said strong domestic demand and relative price changes has reduced the relative importance of external trade for China. The share of exports in GDP, for example, fell to 29 percent last year from a peak of 39 percent in 2006.
The yuan's real exchange rate has also risen more than commonly assumed if measured against the broadest measure of inflation — China's GDP deflator — instead of the narrower consumer price index.
By this gauge, the currency rose 6.6 percent a year on average against the dollar between 2005 and 2010 and by 5.5 percent a year against a basket of currencies of China's trading partners, the bank calculated.
"It is not fully clear what the main reasons are behind these rapid relative price increases and whether they will be sustained. Nonetheless, they have been a major factor in China's catch-up in recent years," the report said.
The global financial crisis had also contributed to the partial external rebalancing by sapping demand for Chinese exports and prompting a massive stimulus by Beijing that boosted home-grown demand.
Whether these trends are sustained will depend on China's policies and global developments, the bank added.