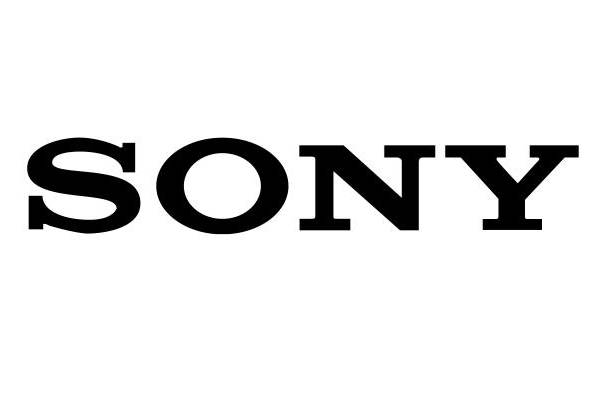 Sony Inc.
Sony To Hold Sunday News Conference On PlayStation Hacking
DOW JONES NEWSWIRES
TOKYO -(Dow Jones)- Japanese electronics and entertainment conglomerate Sony Corp. (SNE, 6758.TO) said Saturday it would hold a weekend press briefing to explain the breach at its online game network that compromised the personal information of millions of users and forced the company to shut down the service for the past 10 days.
Sony said it will hold the briefing at its Tokyo headquarters on Sunday, over a holiday weekend in Japan, to explain the breach at the PlayStation Network and Qriocity streaming video and music services. Kazuo Hirai, head of Sony's videogames and consumer-electronics business, will take part.
The briefing will come a few days after two U.S. Congress members asked Hirai, whom the company has identified as the front runner to eventually replace Chief Executive Howard Stringer, to explain when it first learned of the breach, why the company waited days to notify its customers and how it intends to prevent future incidents.
Sony has said that a hacker penetrated the security of its PlayStation Network earlier this month and gained access to the names, birth dates and possibly credit-card information for the 77 million registered accounts on the service. The company said it discovered the breach between April 17 and 19 and shut down the network on April 20.
It waited until April 26 to notify its users about the hacking. Sony has said there is no evidence that data from the encrypted credit-card database was stolen, but it couldn't rule it out. Sony said it is working with the Federal Bureau of Investigation and other law-enforcement groups to investigate the intrusion.