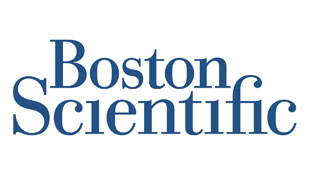 Boston Scientific Corp.
Boston Scientific Corporation (BSX) Devices Stolen - Risk of Infection
Boston Business Journal -- Boston Scientific Corp. (NYSE: BSX) has announced that a shipment of medical devices was stolen last month on its way to the company's sterilization facility.
The Natick, Mass.-based medical device company said that the devices, which include endoscopy and urology/women's health devices, could cause infection, since they were not yet sterilized.
The company is asking health care providers to be on the lookout for devices being sold with unusually low prices, as this may signify the devices were stolen.
The devices were stolen sometime between April 8 and April 11 and are labeled "sterile," even though they are not.
The affected devices include certain lots of products in the "Resolution" line, which are used in gastrointestinal procedures, and certain lots of "Flexiva" and "AccuMax" devices which deliver laser energy. The affected products also include certain lots of products in the "Advantage System" which are used in urology procedures, and one lot of the "Pinnacle Pelvic Repair Kit".
Boston Scientific is recommending that health care providers "monitor and treat patients for adverse events, such as post-operative infection, if they suspect or know that the below stolen non-sterile devices have been used."