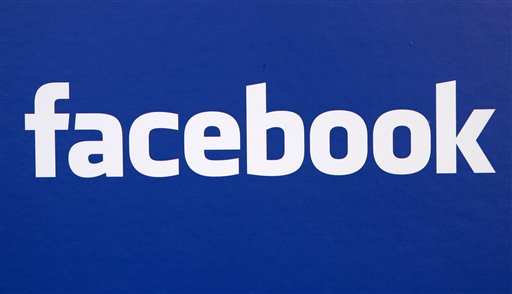 Facebook and Google are separately considering a tie-up with Skype after the web video conferencing service delayed its initial public offering, two sources with direct knowledge of the discussions told Reuters.
Facebook Chief Executive Mark Zuckerberg has been involved in internal discussions about buying Skype, according to one of the sources. Another source said Facebook had reached out to the Luxembourg-based company about forming a joint venture.
Google
has also held early talks for a joint venture with Skype, the second source said.
A Skype deal could be valued at $3 billion to $4 billion, the first source said. Skype's IPO is expected to raise about $1 billion, several other sources said.
The discussions are in early stages, and it is not clear which option the companies favor, the first two sources said.
Although an IPO is still in the cards for the second half of 2011,

Skype remains in strategic discussions with other companies, two of the sources said.
Skype and Google declined to comment. Facebook was not immediately available to comment. The information is not public and the sources declined to be named.


Last August, Skype filed a registration statement to go public. For updates about IPO see links here

The October appointment of a new chief executive, Tony Bates, a former senior vice president of Cisco Systems, put the eagerly anticipated IPO on hold until the second half of 2011.


But rivals including Apple and Google have marched into Skype's territory, undercutting the value of the pioneer service.
Although Facebook and Skype would benefit from each other's large community of users, neither has proven revenue models, said a separate source familiar with the companies.
For Skype, the clock is ticking, as large social media and software companies pour into the public markets.


On Wednesday, shares of Renren, China's largest social networking company, surged nearly 57 percent in its first day of trade.
LinkedIn
said on Wednesday that it would list its shares on the New York Stock Exchange. Find all IPO News links here


The social networking site for professionals filed to raise up to $175 million in an IPO expected later this year.
The flood of Internet public offerings this year will give Skype backers a clearer sense of its prospects, another source said.


"When a company is not going public and it has been on file for a long time, one way or another something is going to happen," that source said. ( Reuters )