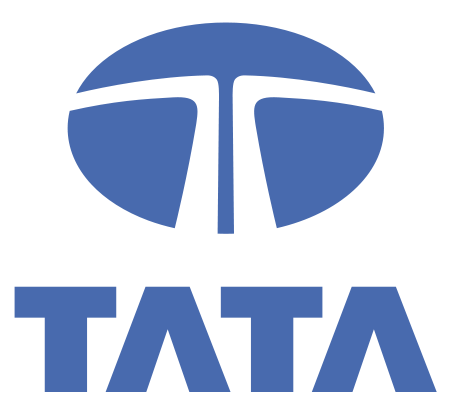 TATA Group Logo



Jaguar Land Rover is investing £5 billion ($8.2 billion) over the next five years to catch up on quality with BMW, Mercedes-Benz and Audi - the three German companies that dominate the luxury end of the automotive business globally.
The money will be spent mainly on product development and new equipment at JLR's three UK plants, which together employ just over 17,000 people, with some of it likely to cover new investments at a planned factory in China.
The spending is seen as a sign of commitment to the UK by JLR's Indian parent group, Tata. Ratan Tata, chairman, authorised the $2.3 billion purchase of JLR three years ago from Ford, only to see his plans blown off course by the global recession.
Prof Garel Rhys, an automotive specialist at Cardiff Business School, said the plans indicated that JLR, in spite of its relatively low production volumes, was keen to be a "real force" in its car sector niche.
The £5 billion in investment will focus on new engine technology and advances in car body design to emphasise reductions in fuel use to fit in with legislation forcing carmakers to cut carbon dioxide emissions.
It does not include the estimated £750 million that would be needed

to build a new engine plant that JLR will almost certainly construct in the UK in the next few years.
At present JLR sources its engines from Ford Motor but is keen to sever this link. As part of the five-year plan, JLR is to collaborate on engines and other elements of design with AT&T Williams, one of the leaders in the UK's Formula 1 racing car industry.
The plan will also feature closer links with Tata Steel - another part of the Tata Group that made a similar commitment to Europe with the $13.1 billion acquisition of the Anglo-Dutch Corus steelmaker in 2007.
Tata Steel is supplying new types of lightweight steel alloys that could prove useful for novel car types that could enter production within five years.
( Financial Times)