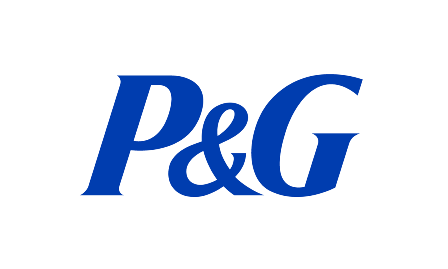 Proctor & Gamble
Procter & Gamble on Thursday reported third-quarter profit just short of analyst expectations and said net sales were expected to increase by four to five percent in its 2011 fiscal year.

The group earned 96 cents per share in its fiscal third quarter, one penny shy of analysts' estimates.

Third-quarter revenue came in at $20.2 billion, just below expectations of $20.3 billion.
Stock of the company was down 1.28% in pre market trading.


( Source: CNBC )