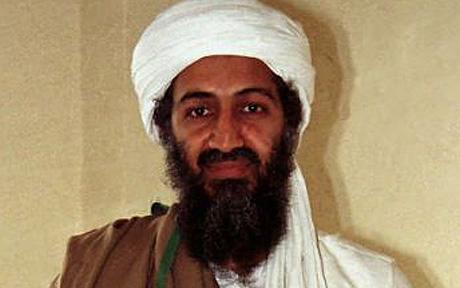 Osama bin Laden
The filmmakers behind the war-on-terror drama "The Hurt Locker" planning to have a movie action thriller about the hunt of Osama bin Laden.
From a person close to the director Kathryn Bigelow and Screen writer Mark Boal, it was reaveled that as the leader of al-Qaeda has killed, it will more relevant to go with an idea. The as-yet-untitled film will center on the Black Ops pursuit of bin Laden, said the person, who spoke on condition of anonymity because the person was not authorized to talk about the project's status.
U.S. forces have hunted bin Laden since the Sept. 11 terrorist attacks nearly 10 years ago. A team of Navy SEALs shot and killed bin Laden early Monday at a compound in Pakistan.
"The Hurt Locker," which centered on a U.S. bomb-disposal unit in Iraq, won best picture at the Academy Awards last year and earned the best-directing Oscar for Bigelow, the first woman to receive that honor.
The film won a total of six Oscars, including the prize for original screenplay for Boal.
( Associated Press )