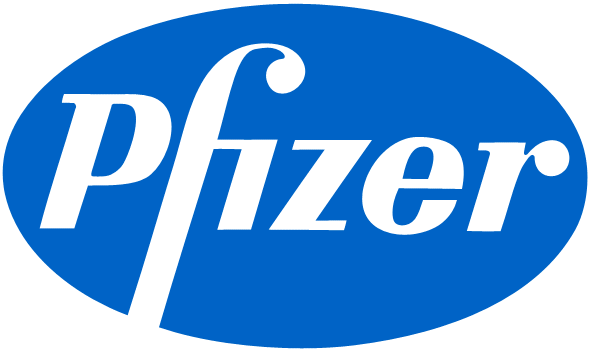 Pfizer Inc
World's Biggest drug maker Pfizer Inc ( NYSE: PFE ) announced a quarterly results today which were inline with expectations.
Company has earned $2.22 billion, or 28 cents per share, in the first quarter compared with 42.03 billion or 25 cents a share in the year earlier period.
Excluding special items, including its Capsugel business that is being sold and is now considered to be a discontinued operation, Pfizer earned 60 cents per share.Analysts on average expected 59 cents per share, according to Thomson Reuters I/B/E/S.
Global company revenue of $16.5 billion was a bit less of Wall Street expectations of $16.63 billion.