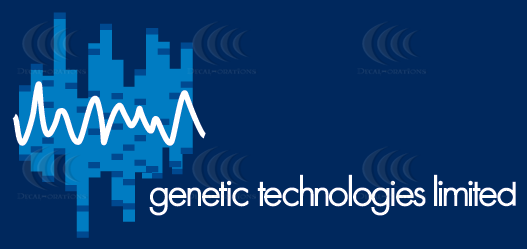 Genetic Technologies Limited
Genetic Technologies Ltd ( NASDAQ: GENE ) is up 28 % in the morning trade with unusual high volumes and has been in the news for since last week as it got approval for its laboratory and was up 100% on April 27th as we announced a trade alert on that day and mentioned that it will be a good investment play rather than intraday trade on that day.
Read more
. Again after this 28% up move today, we suggest that traders should start cutting their positions and avoid fresh positions at current price. One might wait for little correction to enter the stock again for healthy returns.