Despite the sluggish growth in the personal computer (PC) market, Dell maintains tablets are far from replacing desktop computers, especially in the workplace.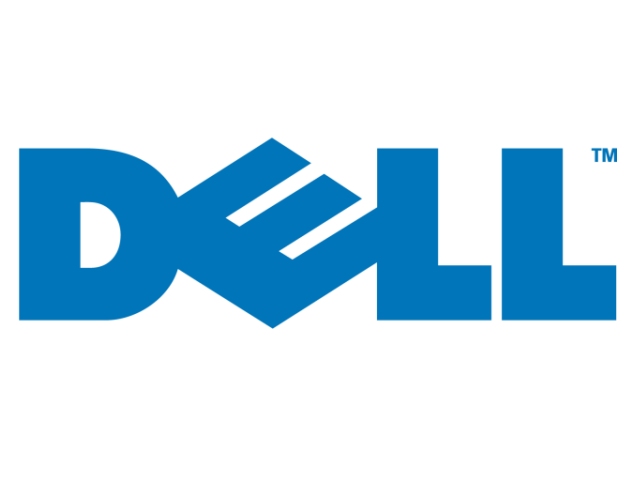 Dell Inc Logo
"The tablet is still seen as a third device. It's not going to replace the smartphone. So far, it has not shown any opportunity to replace the notebook or the desktop computer," Steve Felice, President, Consumer, Small and Medium Business at Dell told CNBC on Wednesday.
His comments follow recent reports from both research firms Gartner and IDC, which showed overall global consumer PC sales declining 1-3 percent in the first quarter, with some of that weakness attributed to the rise of tablets.
Felice says desktop computers will still have a place in the office as they are used not just for viewing content, but more importantly, also for content creation.
"There're estimates out there that there is going to be two billion PCs sold over the next decade. And you think about that versus 10 million tablets sold in the last few quarters. So I think we have a long way to go before we're talking about these kinds of trends being truly transformational," he noted.
Late Tuesday, Dell said its first quarter profit nearly tripled from a year ago thanks to lower component costs and growth in its higher margin products. Revenue for its the large enterprise customer segment and small and medium businesses rose 5.4 percent and 6.9 percent respectively, as corporate clients continued to refresh their PC lineup. But sales in its consumer segment dropped 7.5 percent.
In a bid to generate higher profits, Dell has been moving away from its low-cost direct sales PC model to higher margin businesses like enterprise solutions.
"We're executing against the strategy we put in place two years ago now on several fronts. One, was to build a solutions capability, and you're seeing our enterprise business, our server and storage business, and our services business grow nicely, and they are very profitable. We also said we were going to make vast improvements in our supply chain," Felice said.
He also highlighted Asia's strong performance in the quarter, with 28 percent growth in India and 22 percent growth in China. These areas would continue to be a big growth driver for Dell as it relied less on its domestic market.