One can use this detailed tutorial
if you find an error saying
"Another blog is already hosted at this address" while creating a Custom Domain
Blogger,
After redirecting DNS settings to google like CNAME, A and Host name

Some of you might have encountered "Another blog is already hosted at this address" ERROR while moving your blogspot domain to a custom domain. Just do the following simple steps to get rid off that error!
1. Sign-in to Google Apps

account


Sign-in URL - https://www.google.com/a/YOURDOMAIN.com/ or you will find a control panel link in an email when you purchased domain name or you can login in gmail.com with your admin id for example [email protected] and your password.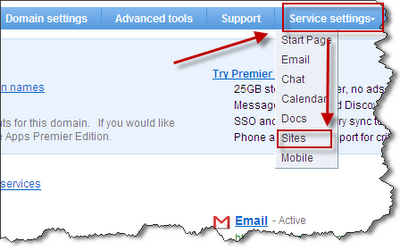 2. Now go to Settings last tab in the navigation bar and click on it, you will find a list of services from google like calendar, mail, chat,docs sites etc.. See above image.
Click on Web address mapping See image:
4. You will see a web addresses and delete mapping option, select the web addresses and delete all. see image below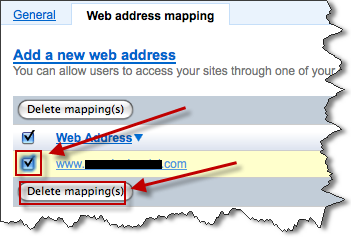 5. Now go to your Blogger Dashboard - Settings - Publishing - Custom Domain - then point your blogspot domain to the new custom domain!(Don't forget to prefix www before your domain name).



6. You all set