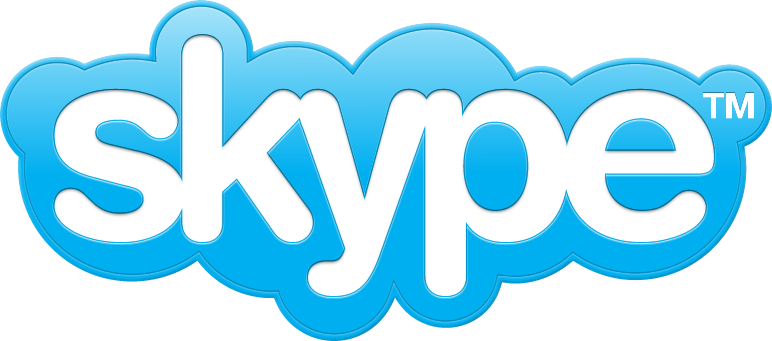 Microsoft is close to a deal to buy Internet phone company Skype Technologies for $8.5 billion including debt, a source familiar with the situation said on Monday.
A deal is expected to be announced as early as Tuesday morning, the source said. The source declined to be named because the talks are not public.
Goldman Sachs and JPMorgan are advising Skype, the source said. Microsoft is not using advisers, the source said.
Earlier, the Wall Street Journal reported news of the potential deal.
Microsoft declined comment. Skype could not immediately be reached for comment.
Earlier last week, Facebook and Google Inc were in a separate talk with Skype to acquire or joint venture with company. There was no hint that Microsoft Inc will come up as a final winner as Microsoft Inc was nowhere in a picture.
about previous reports here