Costco Wholesale ( NASDAQ: COST ) reports quarterly earnings below wall street expectations as shares tumble more than 2 % in premarket trade. Income for the third quarter grew 6% as growth of new memberships increased.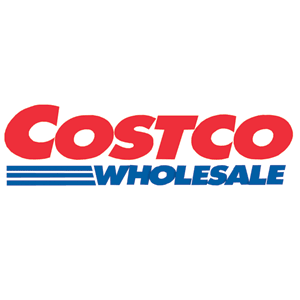 Costco Wholesale
Costco posted earnings of $324 million, or 73 cents per share, for the period ended May 8. That's up from $306 million, or 68 cents per share, a year ago.
The current quarter's results included an inventory charge of 7 cents per share.
Revenue climbed 16 percent to $20.62 billion from $17.78 billion, just edging out Wall Street expectations.
Costco said its results included sales from its 50 percent owned Mexico joint venture, which accounted for 3 percentage points.
Analysts polled by FactSet, who typically exclude one-time charges, expected earnings of 77 cents per share.
Sales at stores open at least a year increased 12 percent, with the figure up 10 percent in the U.S. and 18 percent internationally.
Removing the impact of rising gasoline prices and strengthening foreign currencies, sales at stores open at least a year gained 7 percent. The metric climbed 6 percent in the U.S. and 11 percent overseas.
Sales at stores open at least a year is a key gauge of a retailer's health because it excludes results from stores opened or closed during the year.
Costco Wholesale, based in Issaquah, Wash., currently runs 581 warehouses, including 425 in the U.S. and Puerto Rico, 80 in Canada, 32 in Mexico, 22 in the U.K., seven in Korea, six in Taiwan, eight in Japan and one in Australia.
The nation's biggest wholesale club has been among the top performers during the down economy and now, with more discretionary income in the pockets of shoppers, Costco had capitalized on the additional free spending.