Facebook CEO Mark Zuckerberg is planning to make his second visit to China as the world's No. 1 social networking company trying to expand into China.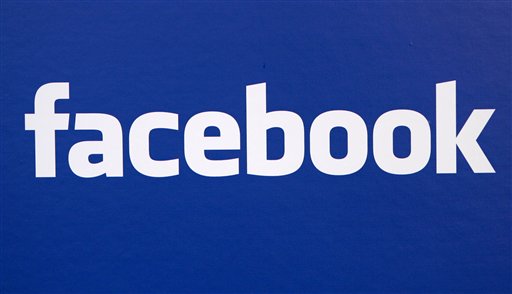 Facebook
China is the world's largest internet users market and offers very promising user base for companies like Facebook to enter and expand into the country. Facebook is blocked in China. Earlier in December, Mark Zuckerberg, CEO of Facebook has visited China and met with heads other internet service provider companies like Baidu Inc, Sina and Alibaba for possible deals.
But China, where the government exercises tight control over online information, has proven hard to crack for Western Internet companies. Last year Google partially withdrew from China following a spat over online censorship and cyber attacks that Google said originated in China.
"Our company mission is really clear, which is we want to connect the whole world," said Facebook Chief Operating Officer Sheryl Sandberg at the Reuters Global Technology Summit on Thursday. "And it's impossible to think about connecting the whole world right now without also connecting China."
"Despite what you may have read, Mark and I actually really agree on the importance of China," Sandberg said.
Sandberg said the timing and the agenda of Zuckerberg's return trip to China was undetermined, but that the 27-year-old Facebook co-founder, who is studying Chinese, would probably return this year.
"We don't know exactly what he'd do, but certainly engagement is really important. Plus, Mark really likes tech entrepreneurs," she said. "He likes meeting with them always, everywhere he goes."
( Source: Reuters )