Earlier, The filmmakers behind the war-on-terror drama "The Hurt Locker" announced to make a movie action thriller about the hunt of Osama bin Laden."The Hurt Locker," which centered on a U.S. bomb-disposal unit in Iraq, won best picture at the Academy Awards last year and earned the best-directing Oscar for Bigelow, the first woman to receive that honor.
The film won a total of six Oscars, including the prize for original screenplay for Mark Boal.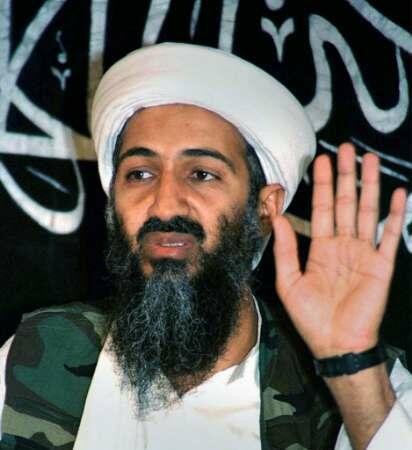 Osama bin Laden
Today, director Kathryn Bigelow and Screen writer Mark Boal announced that the film about the Black Ops hunt for Osama Bin Laden is set for release next year in 2012
Co-Chairman of Sony Pictures Entertainment Amy Pascal says Bigelow and Boal "have an outstanding perspective on the team that was hunting the most wanted man in the world."
Copyright 2011 The Associated Press. All rights reserved. This material may not be published, broadcast, rewritten or redistributed.