Penny Stock Cono Italiano Inc ( OTC:CNOZ ) company has announced a new

microwaveable pizza product to be available in North America in a press release and penny stock of the company shoot 70 % up smartly with exceptionally high volumes and also, up move is convincing. It might be a good opportunity to trade intraday.

Below is the Press release: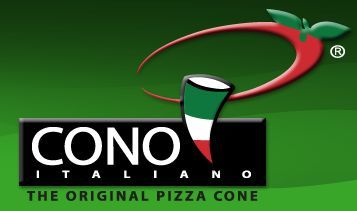 Coni Italiano Pizza Logo
PRNewswire-- Cono Italiano, Inc. (OTCBB: CNOZ), the exclusive license holder of the North American Distribution and Manufacturing rights for "Pizza Cono", a cone-shaped "on-the-go" pizza food product, today announces it will soon offer the Pizza Cono as a microwavable product, in addition to its existing variations.
Cono Italiano, Inc. and their licensor Spuntibreak.s.r.l., Pizza Hands, inventor of Pizza Cono in Milan Italy, will be offering an individual cone available in six flavors that can be easily prepared in a new microwaveable box. Cono Italiano. Inc. and RJM Foods, a food distributor for Cono Italiano, Inc., will be importing the product to sell in the U.S. to convenience stores and supermarkets.
"The ability to offer an individual cone in a microwave box will afford Cono Italiano, Inc. the opportunity to introduce the product to movie theatres, stadiums and arenas, and other venues with high traffic where food is sold in high volume," stated CEO Mitchell Brown. "We have been in contact and had discussions with some of the largest food franchises in the U.S. who are interested in incorporating Pizza Cono on their everyday menu. It is anticipated that this product will be instrumental in the growth of the company and generate significant revenue in 2011."