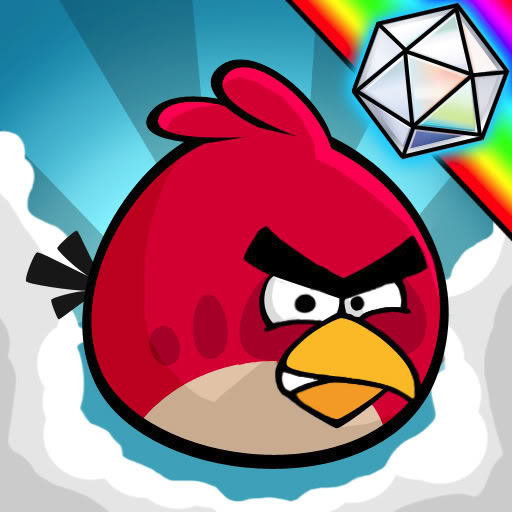 Angry Birds Logo
An IPhone app developers coming with IPO wow !!
Rovio, the developer of the "Angry Birds" mobile game eyes an initial public offering in three to four years, its chief marketing officer was quoting as saying in a Finish business daily on Monday.
"It is very possible that we will be listed in bourse in three to four years, but we are not in a hurry," Chief Marketing Officer Peter Vesterbacka told Kauppalehti, but did not say where the IPO could take place.
"We can carry out all of our current plans without bourse listing, but bourse is still a more meaninful direction than, for instance, selling the company." He said Rovio aimed within three years to become the world's leading entertainment brand.
Currently the firm is opening a new office in China and mulls new offices in Japan and the United States.
Vesterbacka estimated Rovio's 2011 sales would be around 50-100 million euros ($69.85-$139.7 million) versus 6.5 million in 2010. See links below for more Iphone apps, IPOs, Stocks, news and developments.



( Source Reuters )