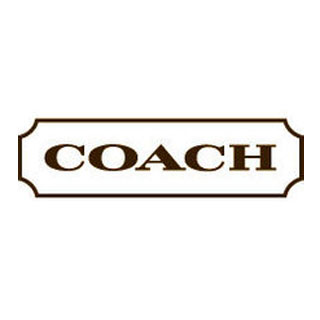 Coach Inc.
Coach, the U.S. accessories brand, is planning to shift up to half of its manufacturing out of China to escape rising labour costs at the same time as it moves aggressively to expand its sales in the country.
Coach, the U.S. accessories brand, is planning to shift up to half of its manufacturing out of China to escape rising labour costs.
Lew Frankfort, Coach's chief executive, said that over the next five years the company would cut its China production to 40-50 per cent of its total from 85 per cent at present by opening factories in lower-wage economies including India, Vietnam and the Philippines.
Coach's plans point to the shift in China's role from workshop of the world to consumer of first resort. Coach is aiming to make annual sales of $500 million in China within the next three years.
The move is also reminder that while China's consumer class is expanding because incomes are rising, companies manfucturing goods in the country to meet that demand face the risk of narrower profit margins.
Mr Frankfort said: "We are subject to rapid wage increases in China among employees working in the manufacturing sector, which we support. We work with factories to offset high labour costs through improved efficiency and lean manufacturing."
But he also said: "We are beginning to diversify production out of China into other Asian countries that are not enjoying that level of prosperity." He was speaking at conference of the Committee of 100, a Chinese-American group in New York.
The Chinese government is trying to encourage a shift in the economy from being heavily export-led to depending more on domestic consumption. As part of that process, it has encouraged a substantial rise in wages in coastal manufacturing cities such as Shenzhen in the past year.
Li & Fung, a Hong Kong-based consumer goods sourcing and logistics company, said in March that wages had risen by 20 per cent in China this year, heralding "a new era in sourcing with higher prices".
Coach's sales in China doubled last year to $100 million and it is aiming to boost them to $500m by 2014 and secure a 10 per cent share of the luxury accessories market.
Coach has nine stores in Hong Kong, 44 in mainland China, and is planning to add 11 new outlets in this quarter.
"We are pacing our growth. We could profitably open twice or three times the number of stores we open each year," Mr Frankfort said.
It is especially keen to tap into the market for men's handbags - or "man bags". Coach says men account for 45 per cent of spending on handbags and accessories in mainland China, whereas they make up only 25 per cent across Asia and 15 per cent globally.
( Source: Financial Times )