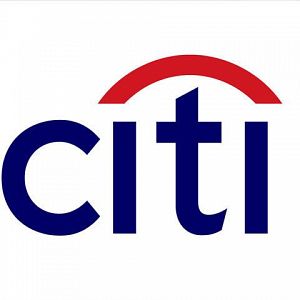 Citigroup Inc Logo
Citigroup declared its first dividend in over two years on Friday, announcing that it will pay investors a penny per share on June 17.
The third-largest U.S. bank, which needed $45 billion in U.S. government bailouts to survive the financial crisis, said in March it planned to reinstate a 1-cent quarterly dividend, after shrinking its number of shares outstanding with a 1-for-10 reverse stock split.
The split took effect on Monday, shrinking Citigroup's share count to about 2.9 billion from 29 billion.
The bank's shares were lower Friday.